Work at our energetic coworking spaces in Orlando with like-minded professionals. These spaces have breakout rooms and networking events to promote collaboration and growth. You can rent a dedicated desk in a shared office or drop in and hot-desk in an open-plan workspace.
Best Coworking Spaces in Orlando
Recently, the number of coworking spaces in Orlando has increased, establishing it as a prime environment for startups and independent workers. Orlando is a best place for launching a business of any kind since it has some of the best coworking spaces for independent contractors, startups, and remote workers. If you've decided to leave your home office or neighbourhood cafe, Orlando is the place to go. These coworking spaces in Orlando served as the birthplace of several great enterprises.
Industrious Downtown Orlando
Industrious Downtown Orlando is a top-notch coworking space in Orlando. If you are looking for office space in Orlando, then choosing the Industrious Downtown Orlando is the right choice. You will get a constant supply of snacks, teas and coffee at this coworking site in the on-site kitchen. The interior of this office space is designed with a modern aesthetic.
GuideWell Innovation Center – Best Coworking Space in Orlando
A spotless, elegantly decorated structure with first-rate amenities. There are many intelligent, helpful, and hardworking people in the neighbourhood. The magnificent meeting room is ideal for holding meetings with clients and coworkers. People who want to network with like-minded individuals and integrate into the community will especially enjoy the place.
Venture X Downtown Orlando
Venture X Downtown Orlando is the best coworking space in Orlando. It is an inviting space with a fantastic culture. At this coworking space, it is very easy to find all the amenities. Separate client meeting rooms are available at this place and conference rooms are also there.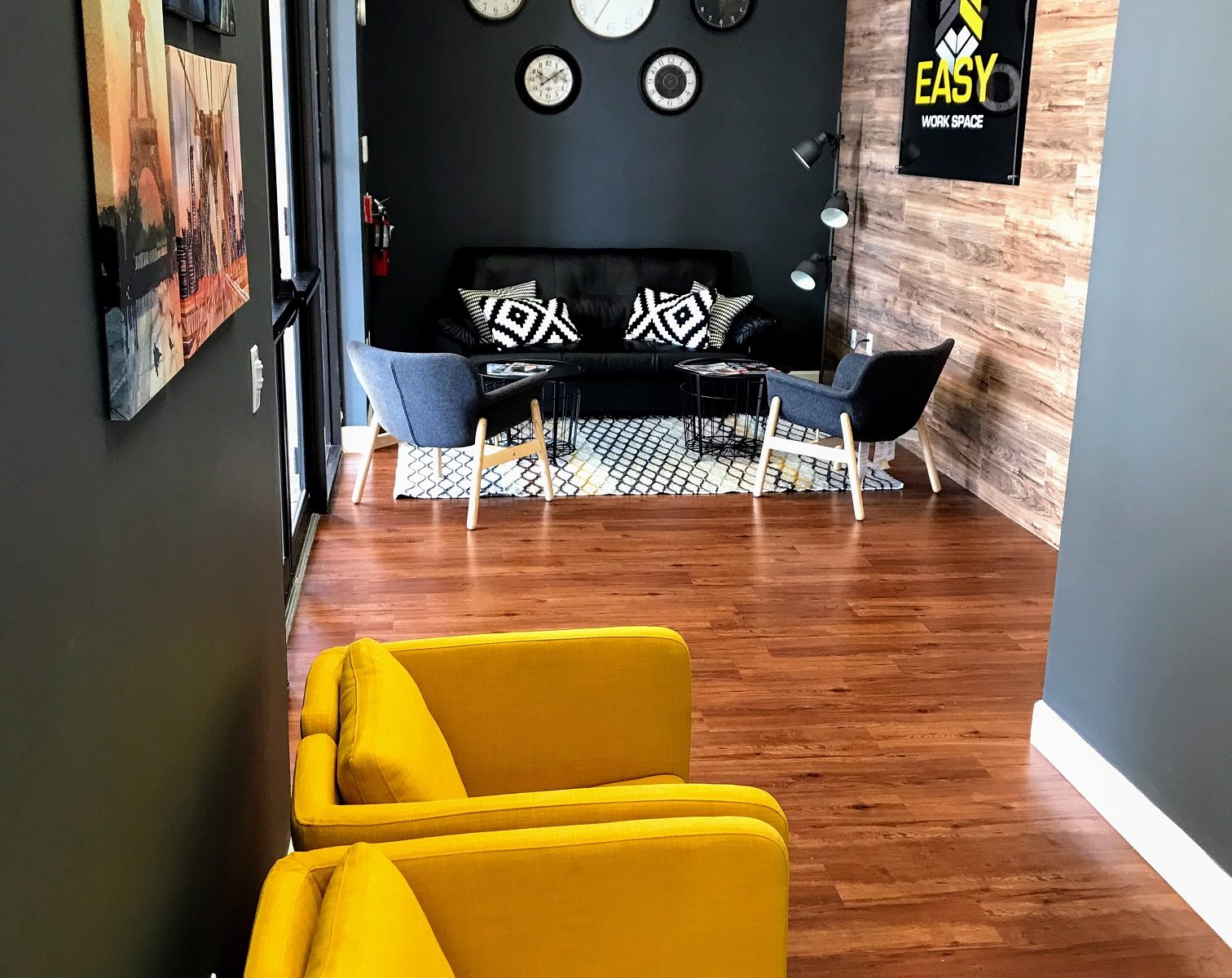 Easy Work Space
A sizable coworking space with over 40 office spaces, two event spaces, two conference rooms, and a meeting room. Everything you might possibly need is provided at the location, including a fully functional kitchen. situated in Metrowest's most upscale neighbourhood, close to a variety of stores, eateries, and coffee shops. For small enterprises and freelancers to work in a calm and inspiring setting, a range of workstations are available.
Expansive Angebilt Building
A nice coworking space in Orlando that is safe and tidy. The management team does an excellent job of organising networking events, and the neighbourhood is friendly and accepting. The collaborative space is constantly buzzing with activity as members of the community share ideas. For private calls or solitary work, private booths are provided.
If we missed a better co-working space then do let us know in the comments. We will surely add the same to the list of our Best Coworking Spaces in Orlando.
Also Check: 
Best Coworking Spaces in California